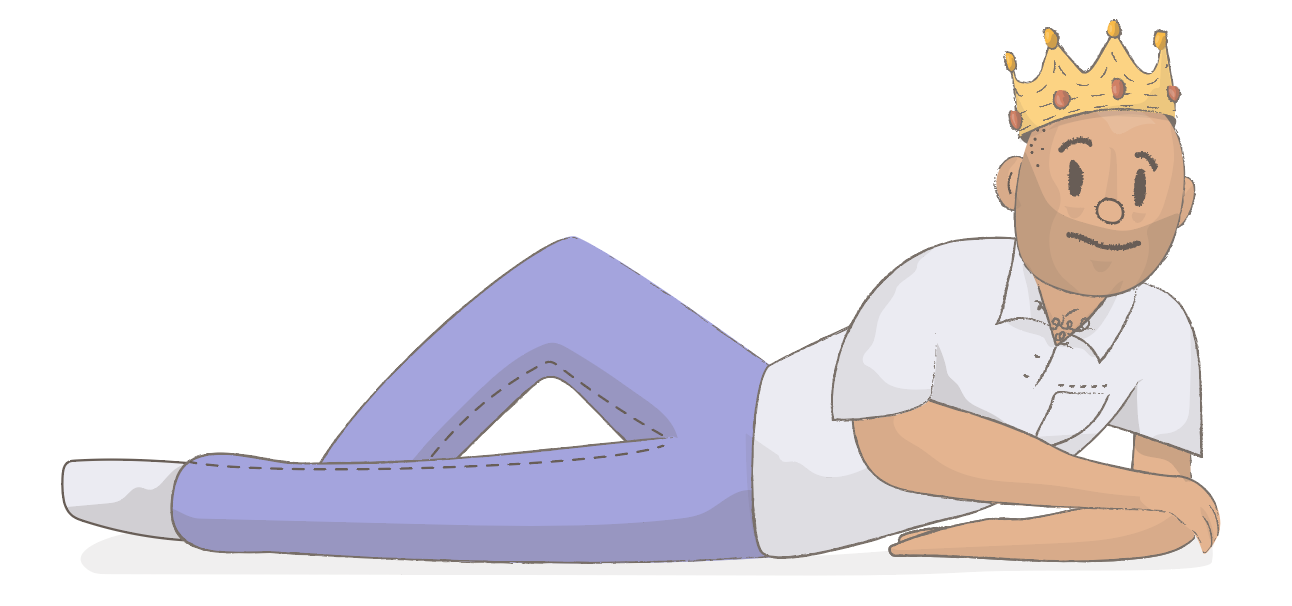 I'm a product designer specialising in visual & brand identity design...
I'll keep this short. I'm an Irish product designer based in Dublin, who specialises in visual and brand identity with over 15 years in the industry. I'm currently working full-time as a Senior Visual Designer for Clubhouse.
I've written for publications such as Dribbble. I've worked with companies such as Invision. Feel free to pick my brain (or whats left of it) over at any of my social profiles below.
Clubhouse (2019 -  PRESENT)
Senior Visual Designer
Qstream (2016 - 2019)
Senior Product Designer
Ryanair (2014 - 2016)
Head of User Interface Design
Paddy Power (2010 - 2014)
Head of User Interface Design
Modeva (2006 - 2010)
I've worked on a number of startup projects varying from UX projects through to full rebrands. Please take a look at the portfolio section to see all my latest work.
📊 Visual Interface Design
👩‍🎨 Illustration Styleguides